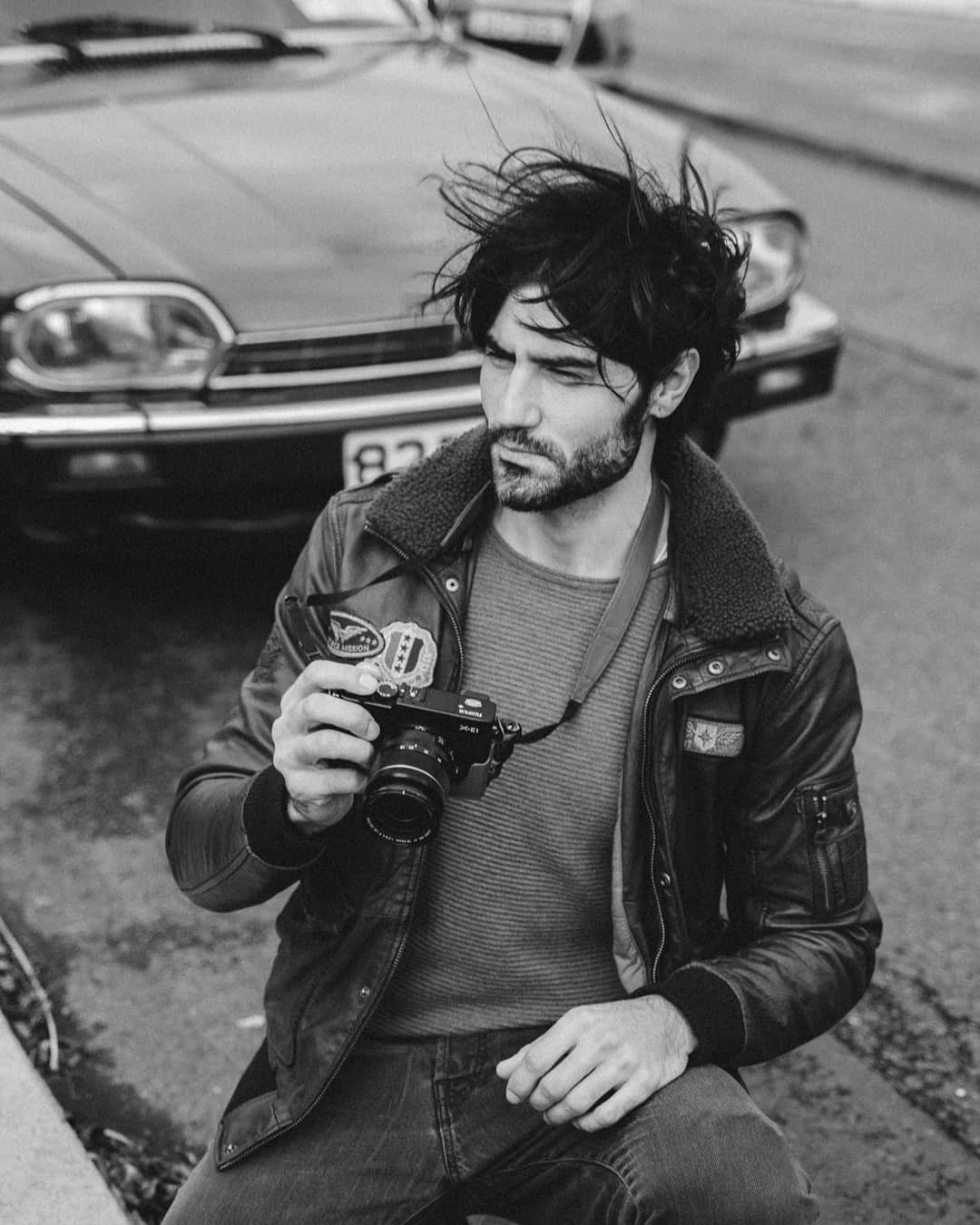 My name is Josip Tabak, Archaeologist turned Photographer and Videographer, based in Dublin.​​​​​​​
After finishing Photography and Digital Marketing course my main goal has become to support small business owners create brands. I work with enterpreneurs, wellness experts, creatives, coaches, bloggers and other personal brands.
For my Portraits I like to seek beauty in the essence and tell stories from a place of compassion.
I've been doing many different jobs in my career working as an Actor, Model and Stunt Double knowing exactly how is it to be in front of camera.
...therefore, I always treat people I shoot with understanding and empathy.